DIRECTORS' CONFERENCE
2021
New Models in the Executive Education Industry: Demand and Supply
A wider debate among organisations of different profiles and business schools on new configurations of executive education after the 2020 pandemic. New knowledge learned, new choices and their impacts on learning and on organisational development.
Payment
After completing the registration form, click here to make the payment.
Pay (US$ 200)
2
Virtual Conference
After payment confirmation, your registration will be confirmed.
3
Agenda
Three days online for the sharing of ideas and the exchange of experiences, addressing new paths for executive education and their new challenges.
Check the themes to be addressed at the Directors´ Conference 2021 debates.
Full schedule
Speakers
Different views gathered together in search of new solutions for executive education.
Check the speakers at Directors´ Conference 2021.
All speakers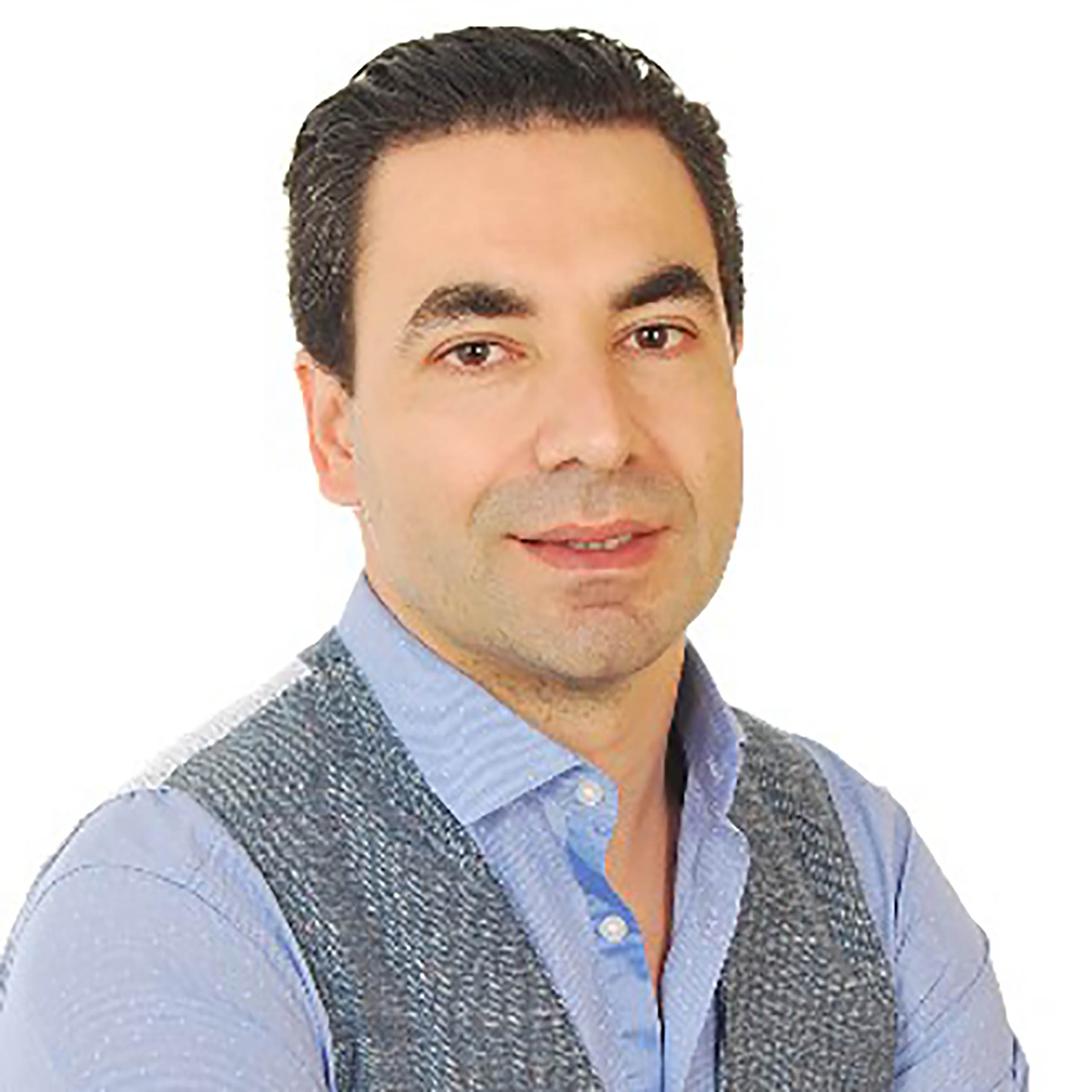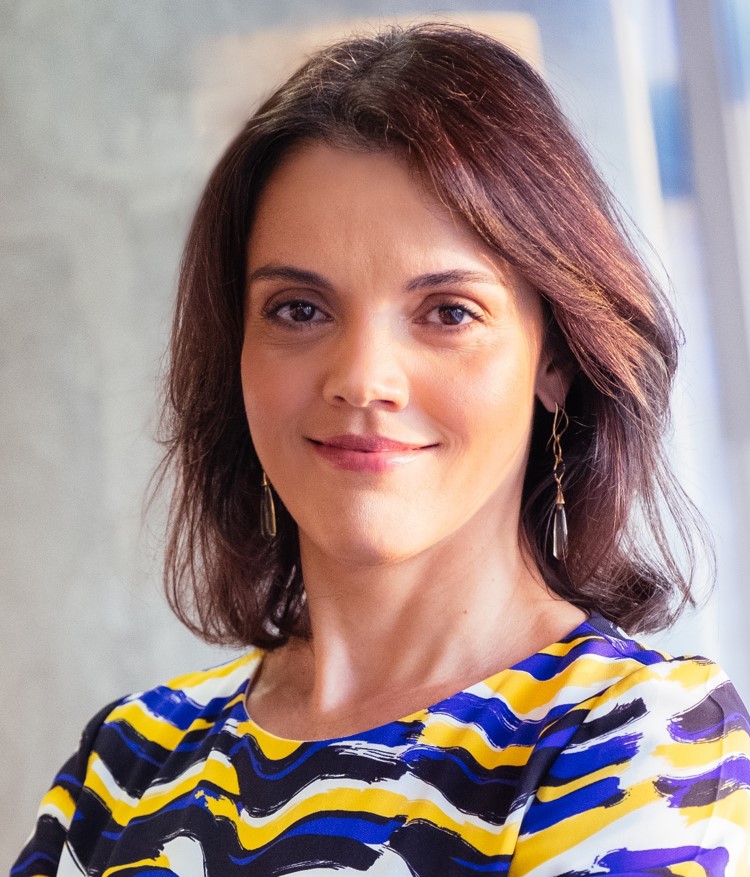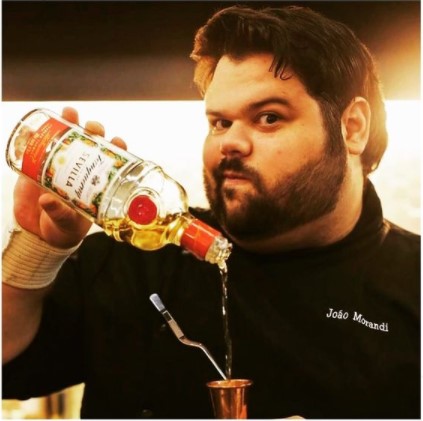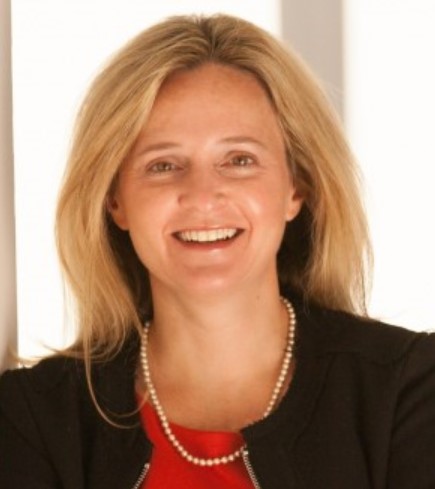 More Information
What do I need to submit an application to participate? How do I follow the debates?
Find here answers to the most frequently asked questions about the Directors´ Conference 2021.
More information