Agenda
Three days online for the sharing of ideas and the exchange of experiences, addressing new paths for executive education and their new challenges.
Click here to download the full agenda.
April 14th
What changes will remain?
April 15th
What is the market demanding?
April 16th
Building new ways of collaboration
Day 1 | Opening Session by UNICON and Fundação Dom Cabral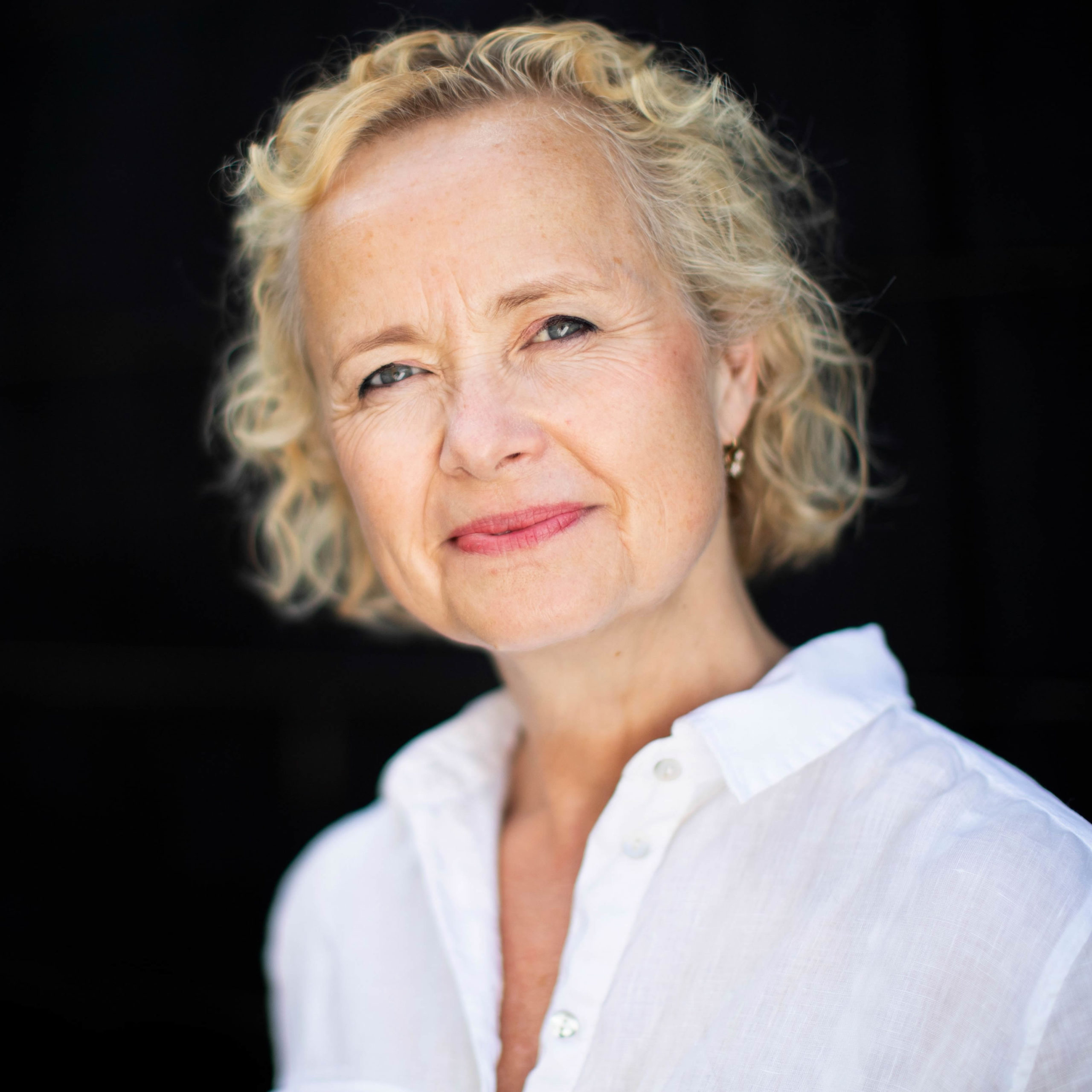 Lise Hammergren
Beth Fernandes
UNICON 2021 host FDC will welcome participants to the 2021 Directors' Conference. We will discuss New Models in the Executive Education industry on both the demand and the supply side.
Day 2 – Session 1 | Future of Organizational Development: Change is the only Constant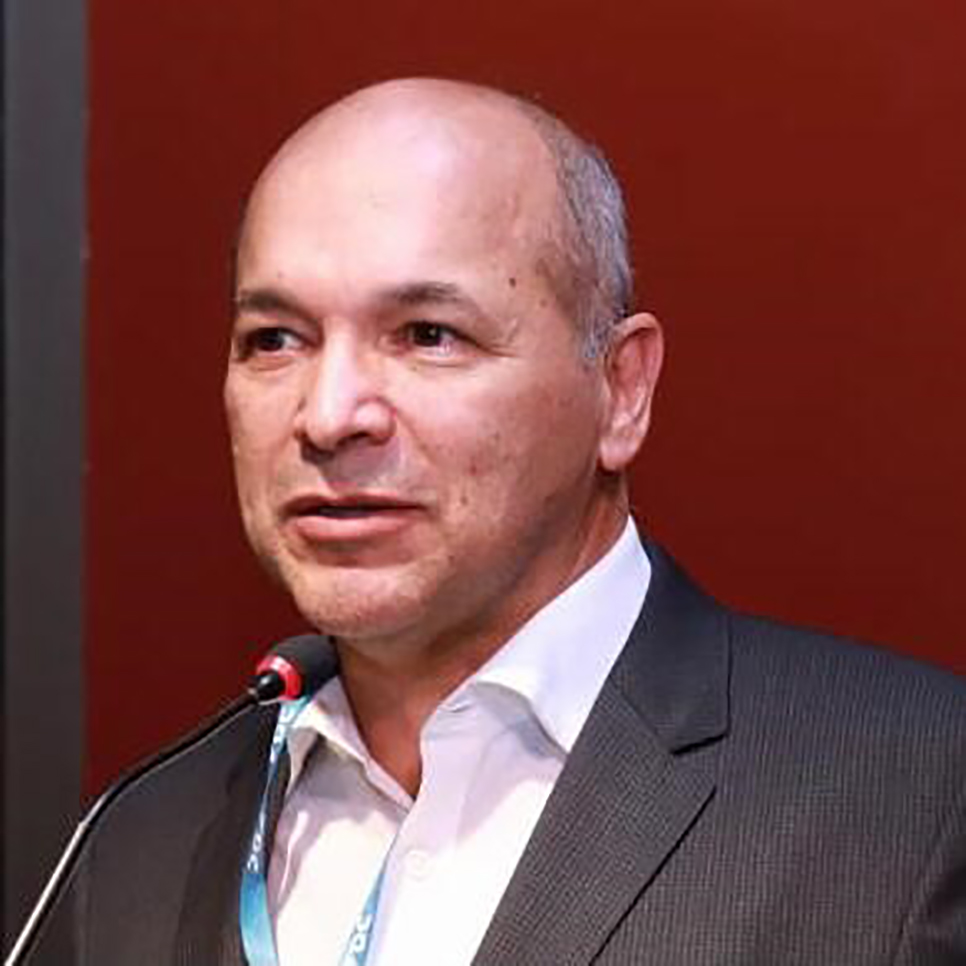 Carlos Arruda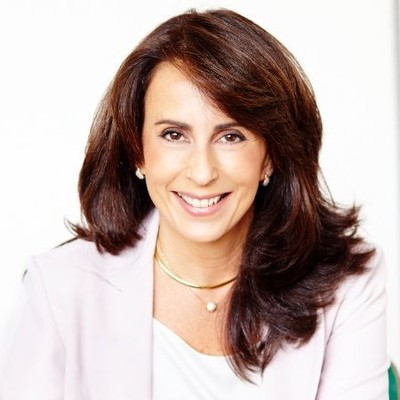 Andrea Cruz Lima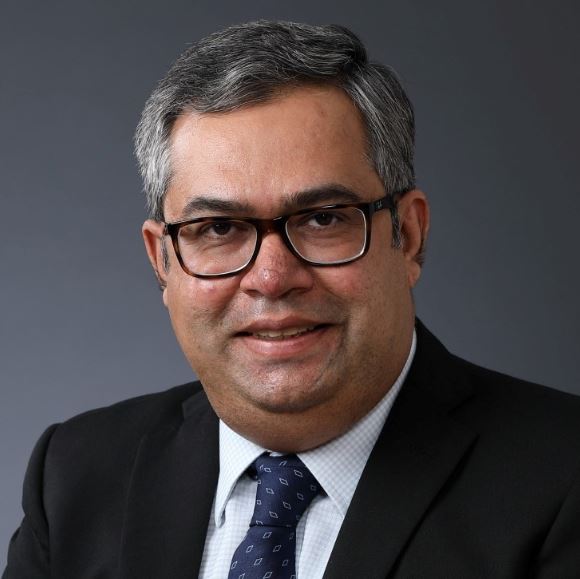 Richard Lobo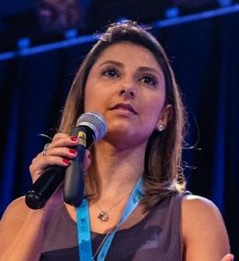 Verônica Souza
This session will bring the voice, experience, and perspective from the demand side of Executive Education.
Day 3 – Session 1 | The Executive Education Industry: Voices from Competition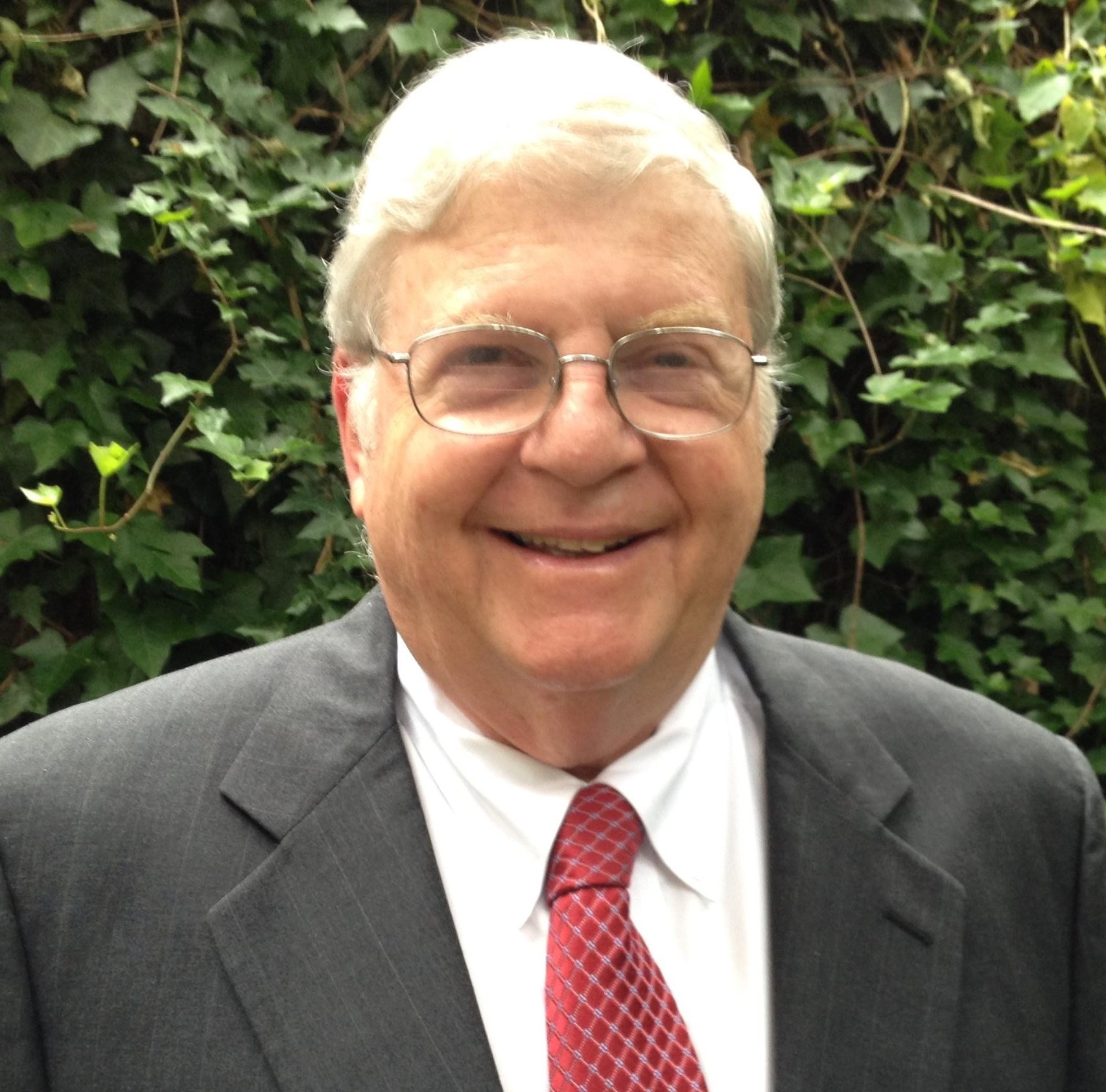 Ken Bardach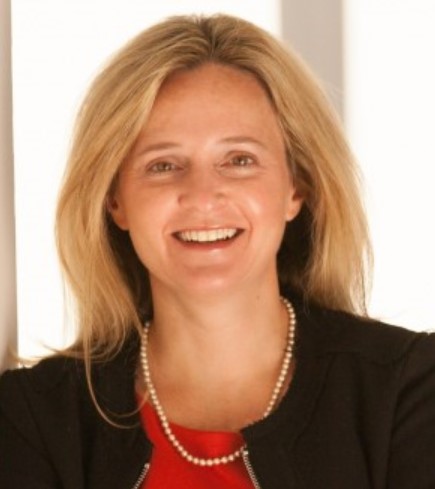 Ashley Williams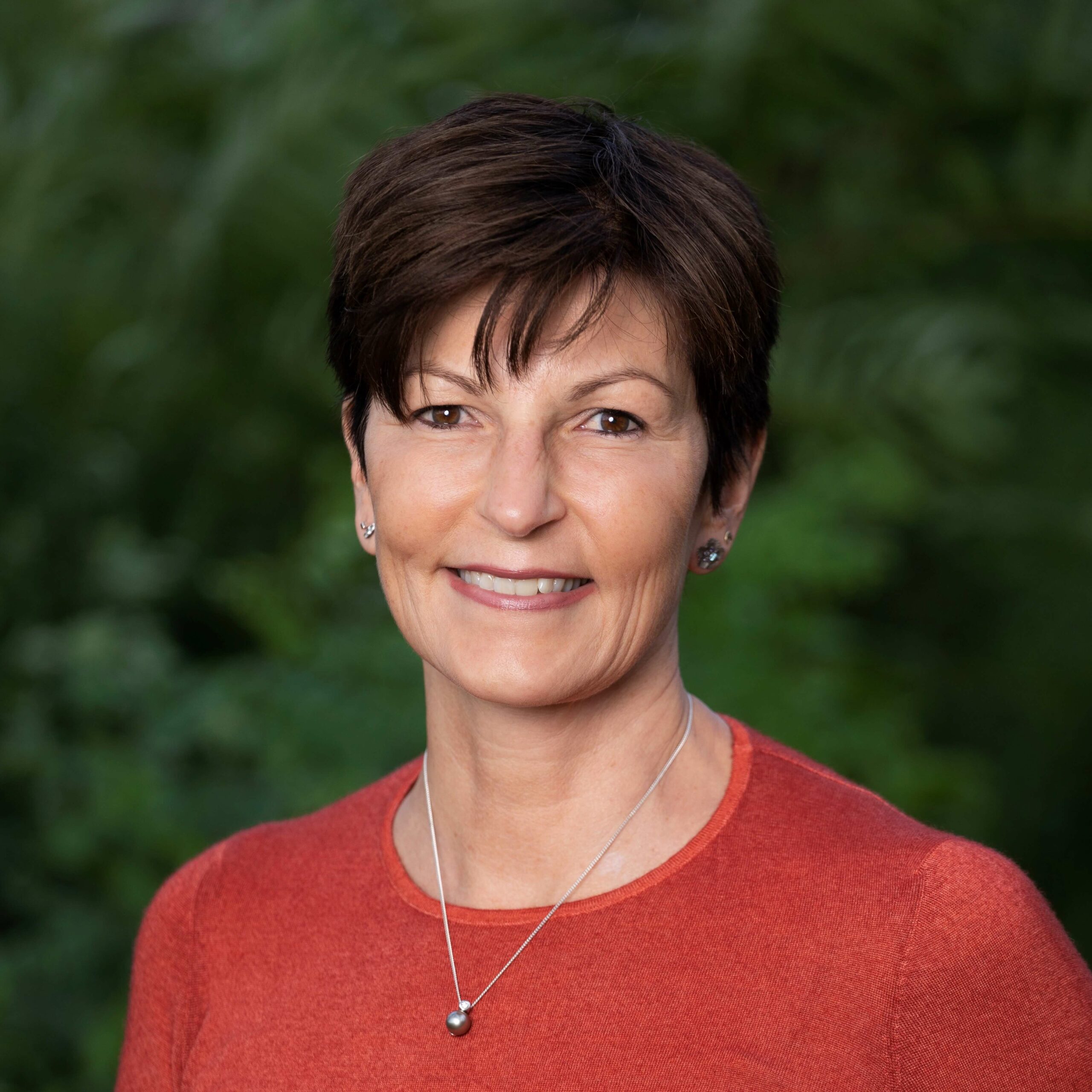 Lindsay Levin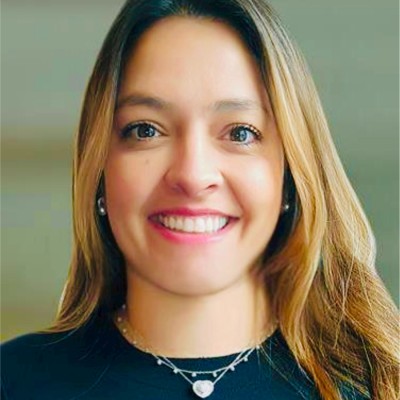 Deborah Toledo
This session intends to improve our understanding of the competition landscape with key leaders from the following companies.
Day 1 – Session 1 | Not on the Syllabus: How Disruption Decided the Future of Business Education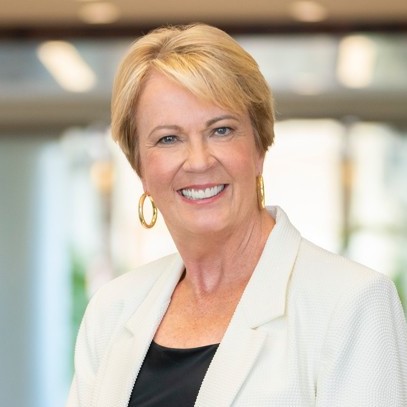 Caryn Beck-Dudley
As AACSB connects business schools and business leaders to address challenges, we explore new territory and continue to question the long-held tenants of education – realizing we all still have a lot to learn.
Day 3 – Session 2 | Growing the pie: Rethinking Value Creation and Value Capture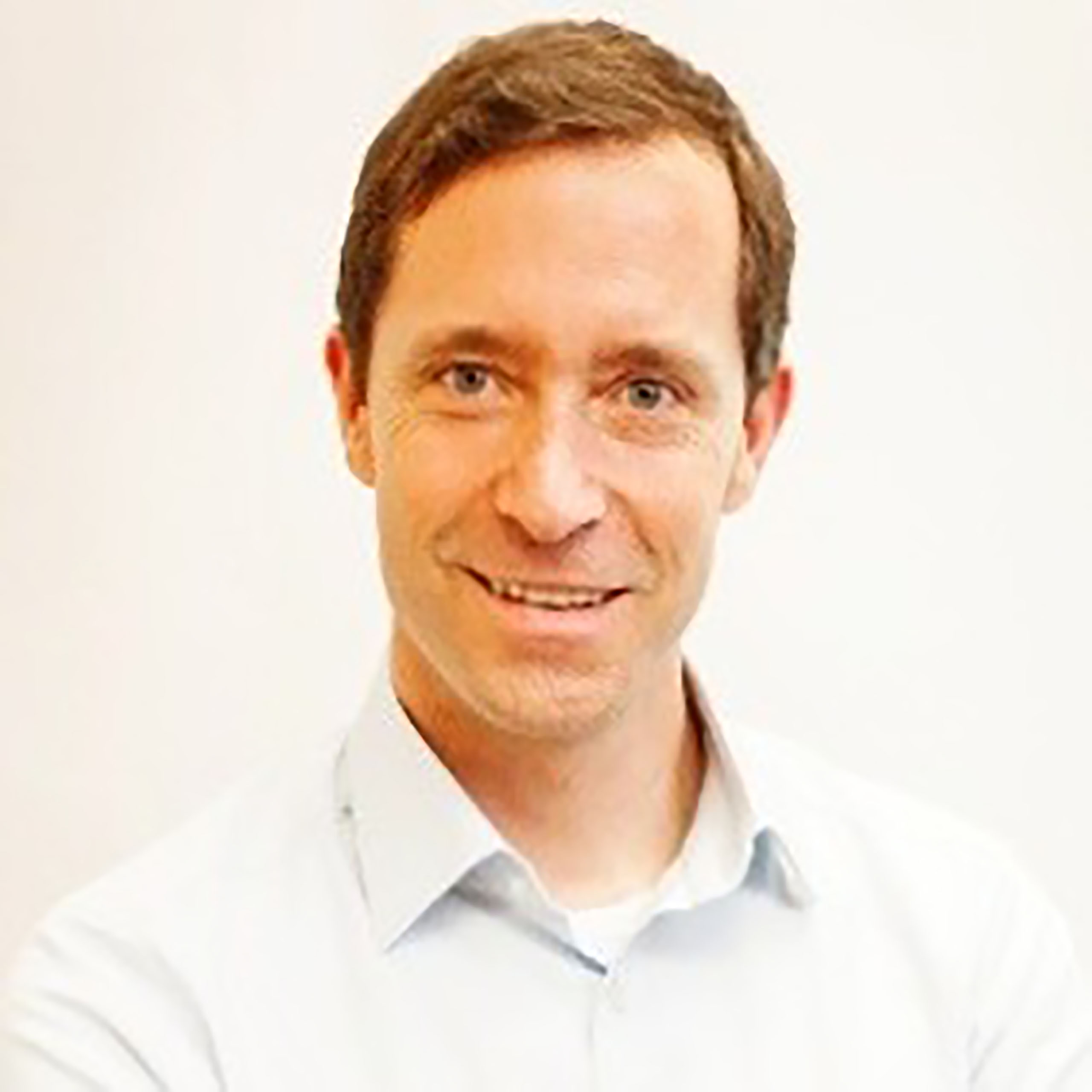 Heiko Spitzeck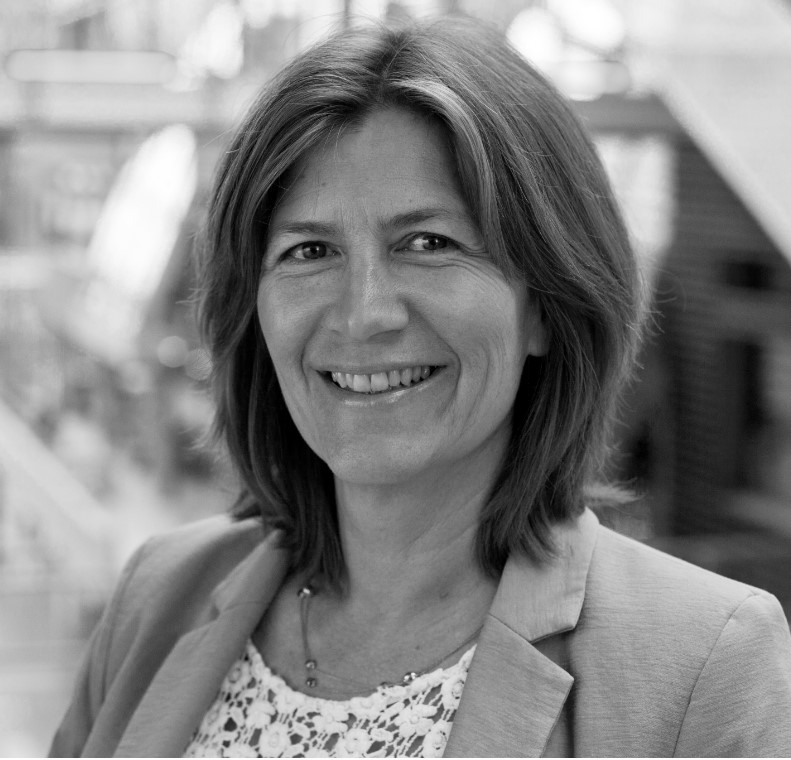 Anne Swanberg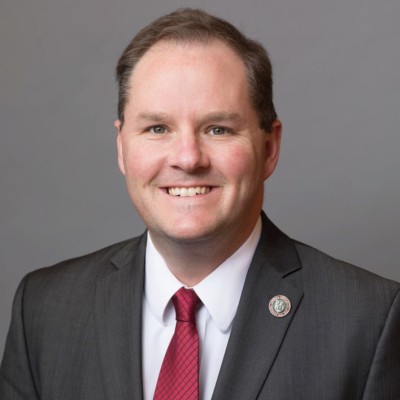 Devin Bigoness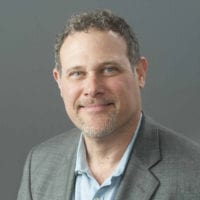 Jay Stowsky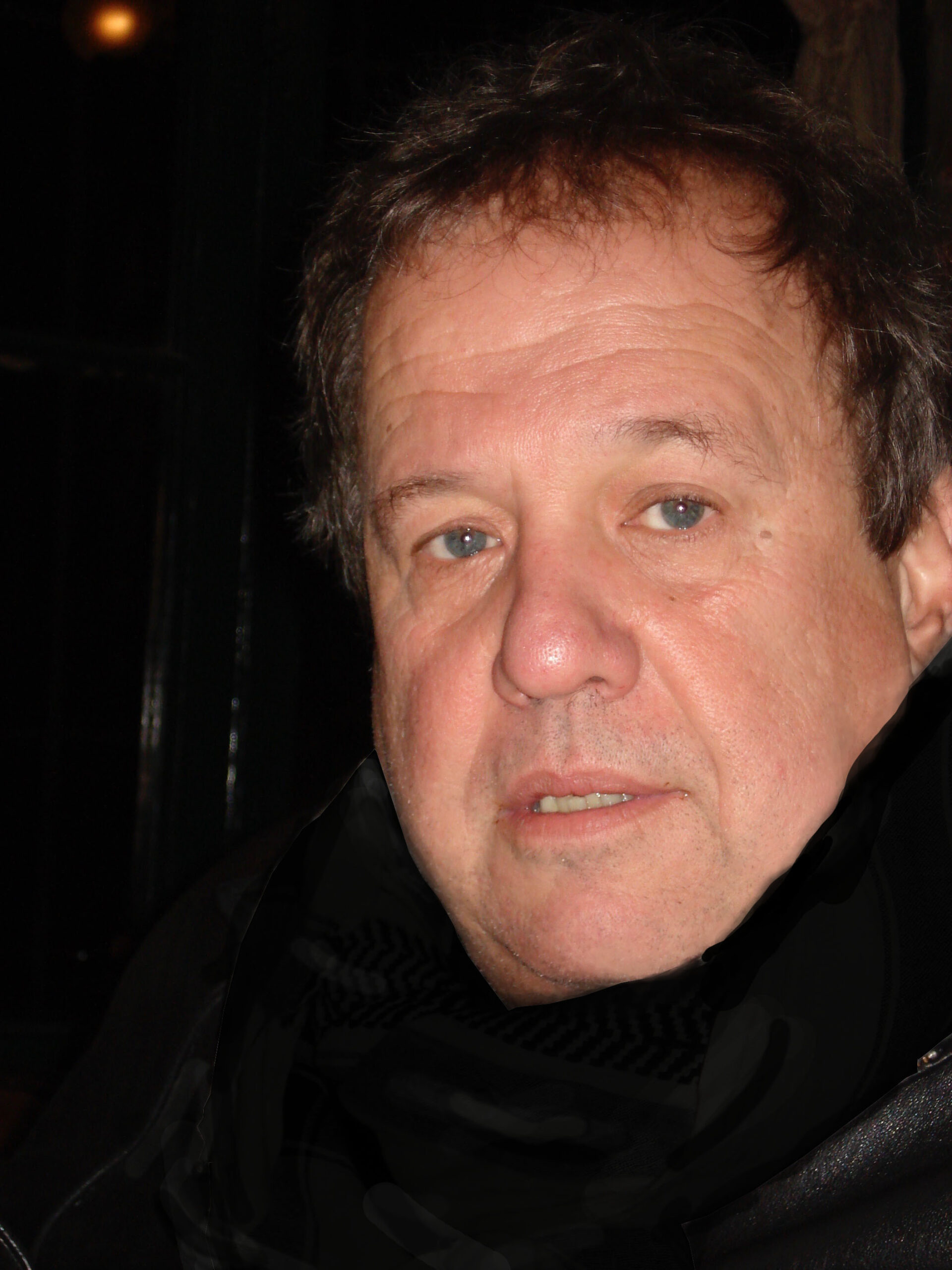 Mark Rittenberg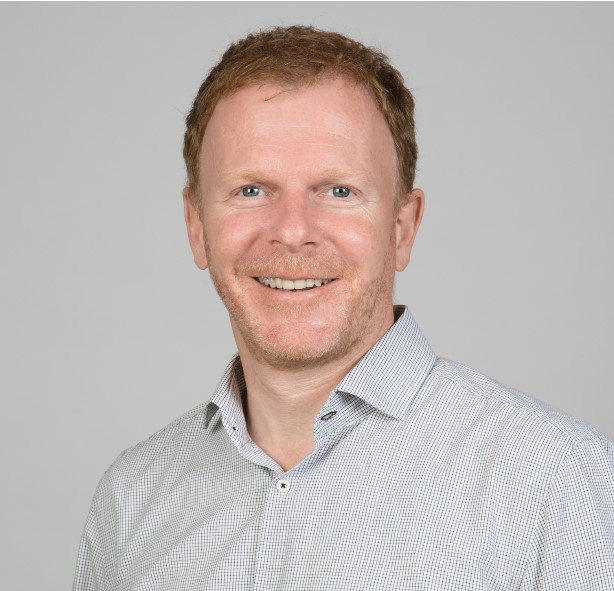 Nick Barniville
The session will explore and challenge participants to share best practices and think about opportunities to grow the businesses.
Day 2 – Session 2 | Individual development and Executive Education – Learning Stages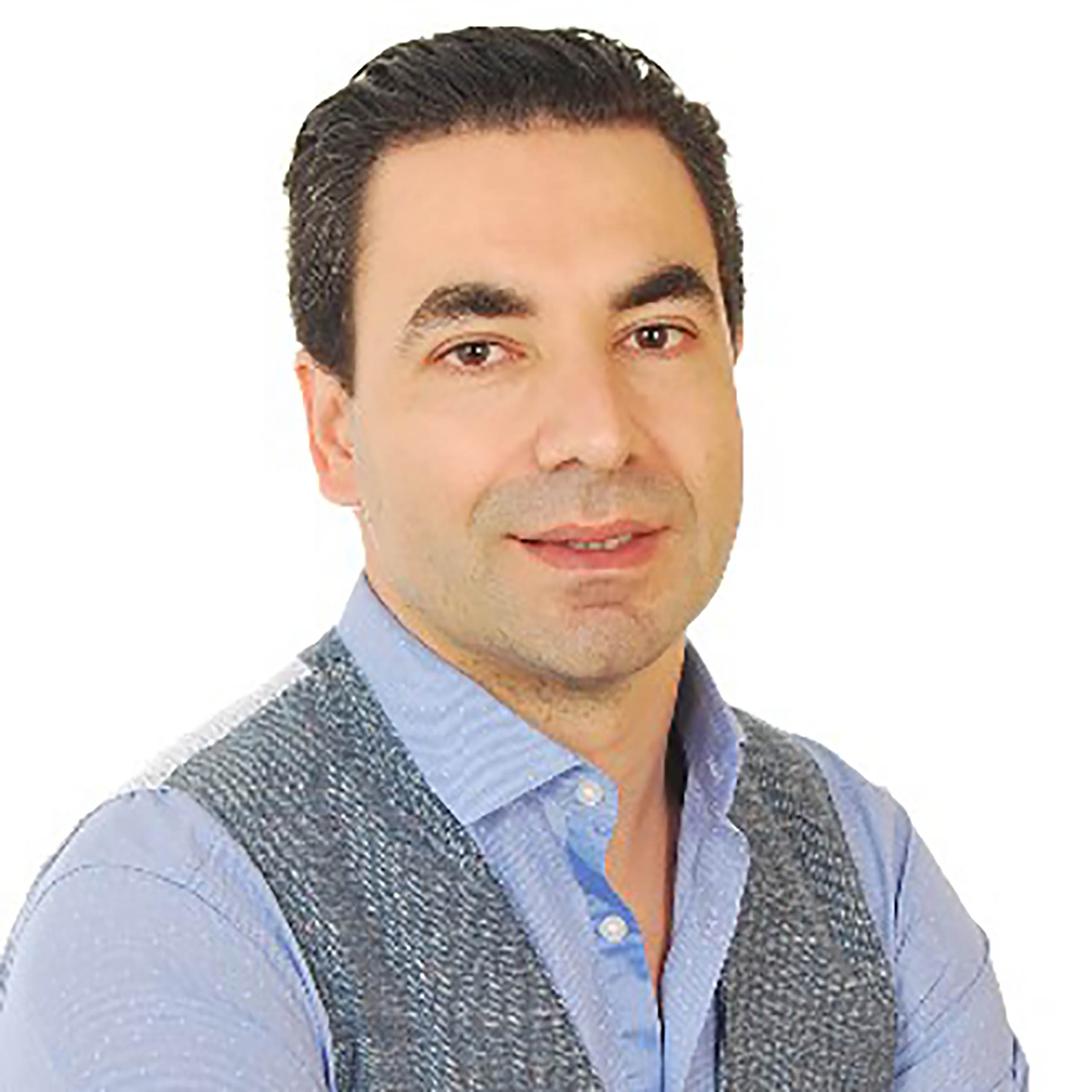 Paul Ferreira
This session intends to identify key life stages, their critical success factors and assess how they may imply in different business models for Executive Education.
Day 1 – Session 2 | Learnings from COVID – Operational and Strategic Choices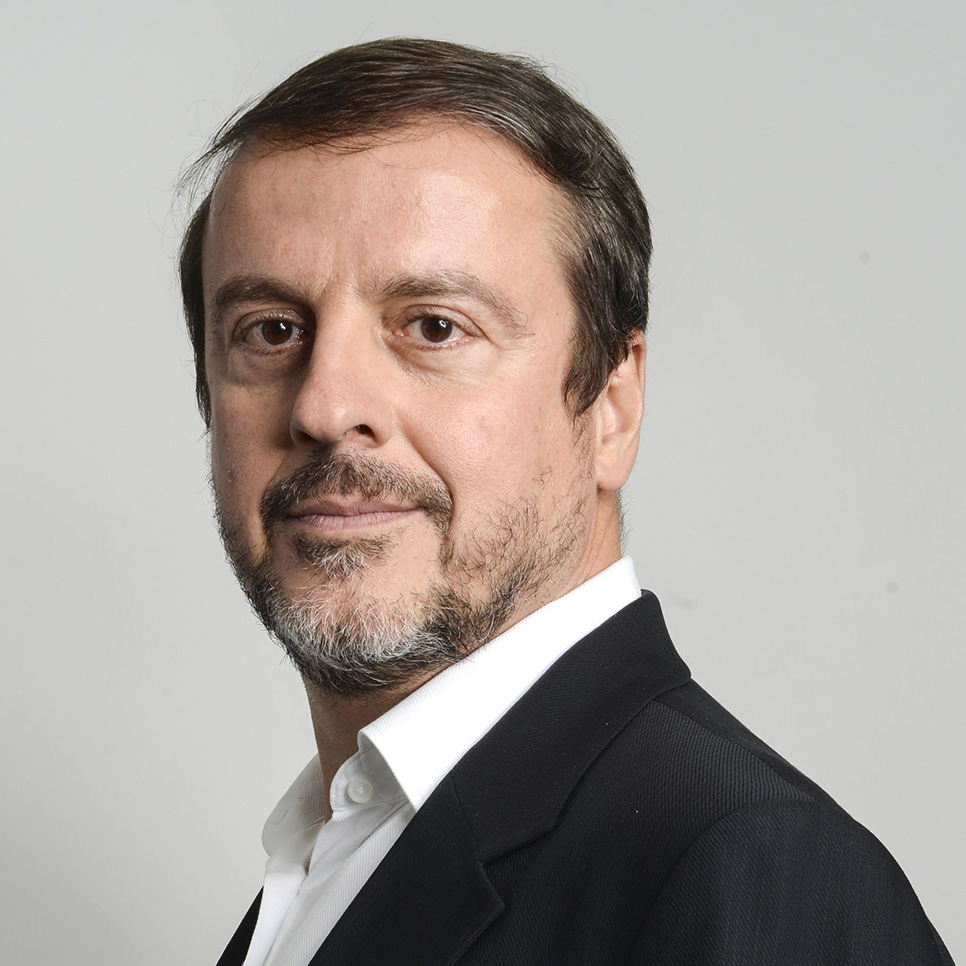 Aldemir Drummond
This session addresses questions about what are short term operational choices and what may be medium to long term strategic choices, in view of the pandemic context.
Day 3 – Session 3 | The CEO´s Legacy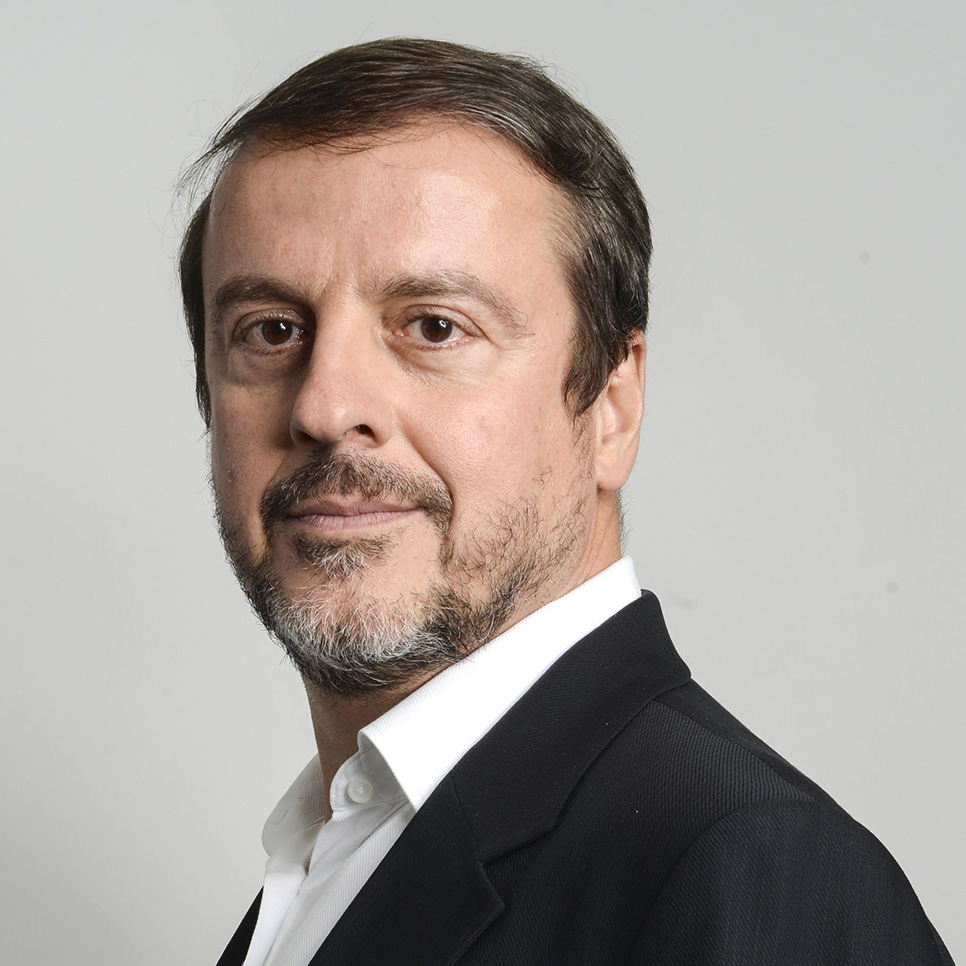 Aldemir Drummond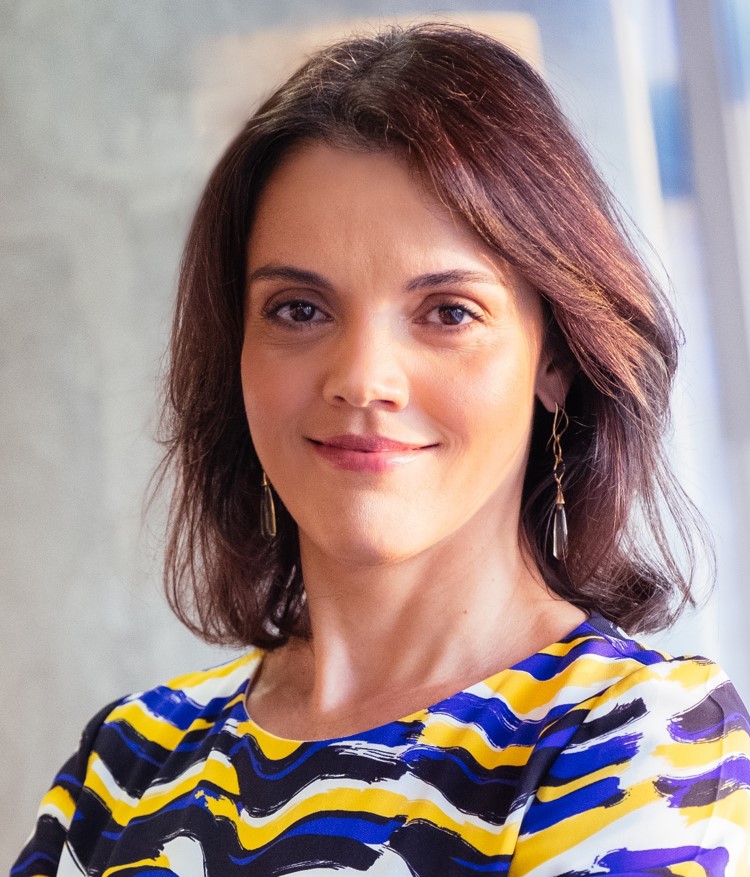 Ana Paula Assis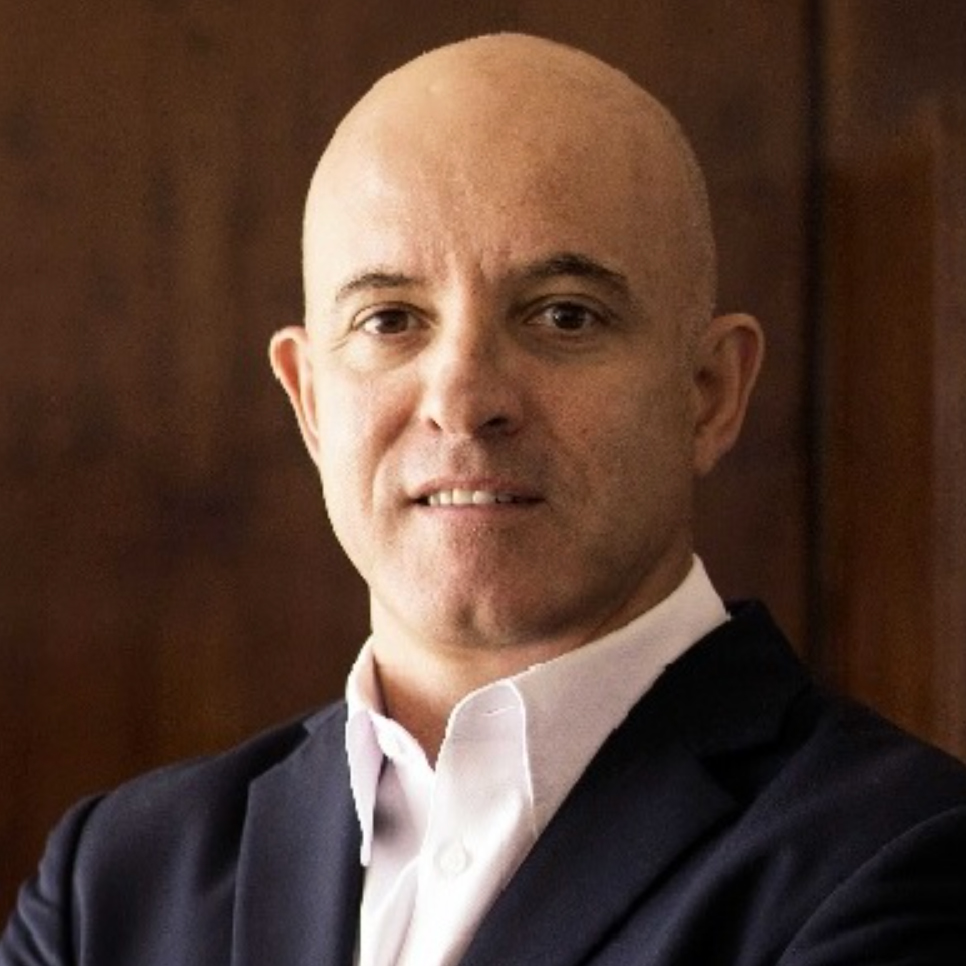 Antonio Batista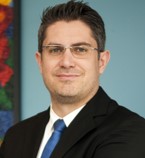 Renato Carvalho
The session will discuss a FDC initiative named The CEO's Legacy. This is an initiative that brings together 35 CEOs engaged with the construction of a more inclusive society, a sustainable environment and a more conscious business system.
Day 1 – Session 03 | "Chief Learning Officer Survey" Review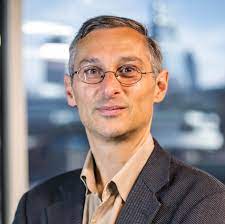 Andrew Jack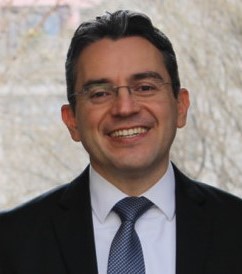 Marco Serrato
This session will be conducted in partnership, by UNICON and the Financial Times.
Speakers
Different views gathered together in search of new solutions for executive education.